ABOUT US
TIPL is a diversified business congestive offering Mechanical and Civil construction, EPC services in Oil & Gas, Refineries, Fertilizer, Power plants, Pipelines, tanks and terminals to refineries, Infrastructure sector, etc. The company's key strengths are its varied experience, high standards for health, safety, quality, and environment, seeking long-term relationships with our valuable clients.
OUR MISSION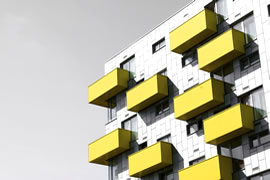 SAFETY
Safety is the most important of our core values. It is our first priority during every work day.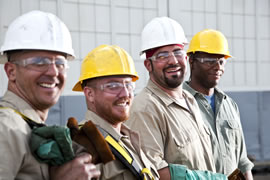 COMMUNITY
Involvement in and support of the community are at the heart of our company.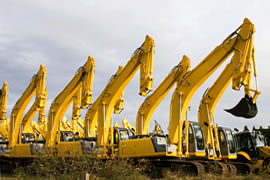 SUSTAINABILITY
TIPL commitment to green building and sustainability is long-standing.